Hi and welcome to The B, the new biweekly column made by and for bisexuals, pansexuals, the sexually fluid, queer, and anyone else who is attracted to people of more than one gender.
To a jealous girlfriend
I will never cheat on you with a man. I promise, when I cheat on you it will definitely be with your ex because you have amazing taste in women.
To Celebrities I Secretly Think Are Queer 
I would never let my gaydar interfere with your right to self-identify and I have not charted an intricate, step by step,  personalized plan that will help you before, doing, and after the coming out process.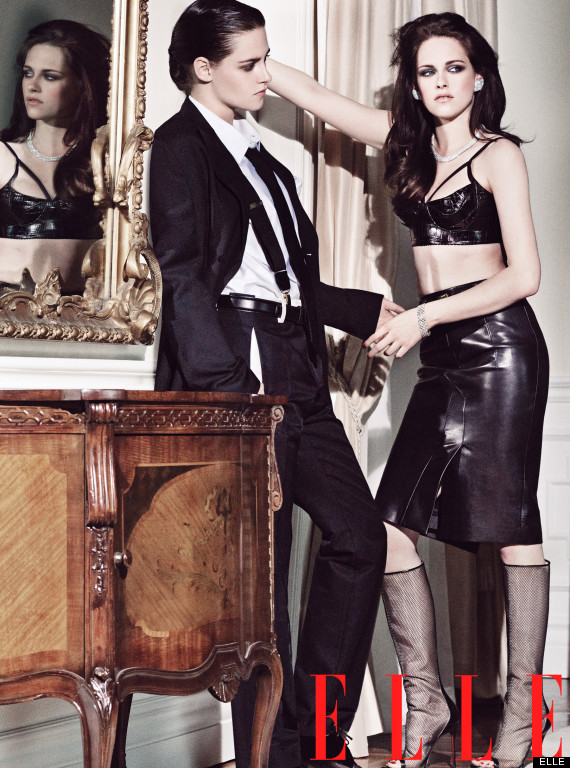 To Queer Ladies Who were Out in the 00s.
I have watched more than half the pilot of the L Word, and I strongly identify with whichever character you hated the least. Is there a character you hate the least? Is there anything about that show you actually liked?
To Republican Members of Government 
I date women because I'm too poor to afford birth control. If you reverse the Hobby Lobby ruling  AND vote for free, easily accessible birth control I might date men again. Choose wisely.
To Fellow Game of Thrones Fans
Magaery and Sansa  are definitely going to be in love this season for Game of Thrones. Even Sophie  Turner ships it!
To Taylor Swift
I do not daily hope and pray that  you to realize that you are bisexual and write an album about the entire process, and if you did do that, I would not incorporate it into every moment of my life henceforth .
To People Who Don't Believe In Male Bisexuality
I totally understand what you are saying, but here is some gently explained facts that will correct this misconception. 
To Everyone Who Uses Lesbian to mean all women who are attracted to other women because "There Is No Word For That In English"
It's fine, me and my sapphic friends will just be in the corner over here shining bright, like the beautiful sapphires we are.
 To Myself
I can make sapphires the cool new slang for lady loving ladies